Business English für administratives Personal
Für Fortgeschrittene
09/01/2021
9:00 AM
-
10:00 AM
09/08/2021
9:00 AM
-
10:00 AM
09/15/2021
9:00 AM
-
10:00 AM
09/22/2021
9:00 AM
-
10:00 AM
09/29/2021
9:00 AM
-
10:00 AM
10/06/2021
9:00 AM
-
10:00 AM
Attendance:

online

Event location:

Organizer:

Category:

Target group:

Technical and administrative staff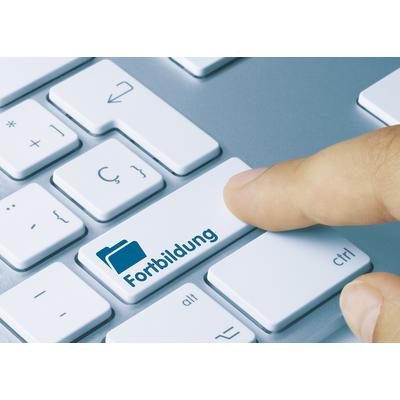 Administrative staff in university settings frequently have good second language skills in English, but often they are missing targeted support to help them deal with the English communication activities that they actually face in their jobs.
This course for intermediate and advanced learners aims to fill this gap by giving the chance to focus on real-life situations that they confront where they need to use English professionally:
Telephoning - Dealing with requests, dispensing information, handling complaints. How to make things happen effectively over the telephone.
Administrative interactions - What kinds of encounters occur where English is required? What special vocabulary is used - if any? What is the administrative purpose of these encounters? Identification of what goes well and what doesn't. Strategies for improvement based on this review.
Email composition - What kinds of emails do participants send and receive in English? Review of contents from existing emails. Strategies for improvement.
Meeting & greeting - Practice presenting oneself in various relevant situations: to students, to other colleagues, to outside visitors, etc.
Presentations - Practice presenting on real administrative topics with material from the participants' areas of responsibility.
Writing for reports, guidelines and proposals - What texts do participants need to produce, for what audiences? Review of previous writing. Plans and practice for new writing as required.
Course materials and activities will be developed on the basis of the participants' real-life English use requirements. Relaxed, results-orientated, all-English atmosphere. Short individual Zoom call to help with group assignment prior to beginning of course.
More information about this event
Organizer:
Fort- und Weiterbildung
Moderatoren:
Garth Pritchard
Independent editor, copywriter and trainer
Warteliste
Register here for the event
Diese Veranstaltung ist leider ausgebucht.