Good Scientific Practice
11/27/2023
9:00 AM
-
5:00 PM
11/28/2023
9:00 AM
-
1:00 PM
Attendance:

online

Event location:

Organizer:

Category:

Target group: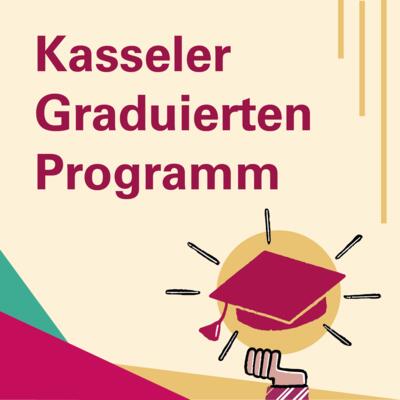 language: english.
The participants will get an overview about the rules of good scientific practice and the handling with cases of scientific misconduct, and will explore the differences and grey areas of questionable research practice. They will learn about local, national and international regulations and guidelines. It is a goal of the course to create space for reflexions about values and attitudes of science and the role of scientists. The participants will learn to develop appropriate solutions for difficult situations in the process of science.
Contents
Definitions of good scientific practice and scientific misconduct
Degrees and extent of scientific misconduct
Examples for responsible and irresponsible conduct of research
Authorship and the process of publication
Conflict management: how to deal with scientific misconduct
Local, national and international guidelines and regulations
Methods
Workshop with short presentations, case discussions, exercise, individual and
small group work, plenary discussion, expert discussions. Files and links
will be made available after the event.
Prerequisites
You will need a computer or equivalent device to participate in this online workshop.
More information about this event
Organizer:
Graduate Academy
Speaker:
Dr. Andrea Kliewer
Andrea Kliewer is a biologist/pharmacologist and has been working as a postdoc in pain research at Jena University Hospital since 2014. Since 2019 she leads a junior research group at the Institute of Pharmacology and Toxicology at the University Hospital. She has been a member of the Scientific Integrity Team for consulting and teaching on Good Scientific Practice according to the DFG Curriculum since 2016. She gives seminars, workshops, lectures and trainings for technical staff, master students, doctoral candidates, postdocs and working group leaders of all disciplines throughout Germany.
Book your tickets here