Registration Kassel Graduate Program (2022)
11/02/2022
9:00 AM
-
12/31/2022
11:59 PM
Organizer:

Category:

Target groups:

Doctoral candidates
Master students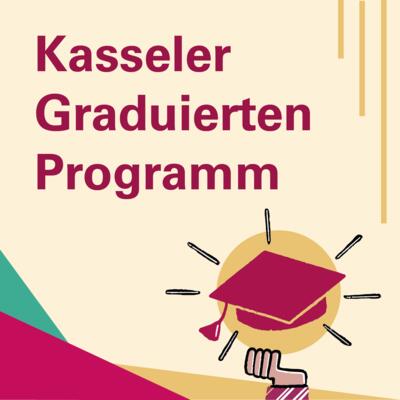 The Kassel Graduate Programme is a transferrable skills further qualification programme with courses offered by various central facilities at the University of Kassel. It includes offers for the preparation and support of academic qualification work, but also for competence development at the university workplace, as well as for orientation with regard to the subsequent career steps in academics, business and society.
At least 60 work units (or 60 hours) must be completed in order to receive a certificate of completion.
The modularised further qualification programme consists of three phases:
The entry phase has an open design and also provides advanced students with insights into academic work.
The qualification process usually extends throughout the entire doctoral period and imparts competencies in five areas of expertise: academics, self-organisation, higher education didactics, projects and transfers and communication.
The final phase focuses on the defence of the qualification thesis, further career planning and entry into the profession.
More information about this event
Organizer:
Graduate Academy
Book your tickets here