Resilienz – Stark gegen Stress!
Kooperation mit der Hochschulübergreifenden Weiterbildung (HüW)
11/16/2021
10:00 AM
-
5:00 PM
Attendance:

online

Event location:

Organizer:

Category:

Target group: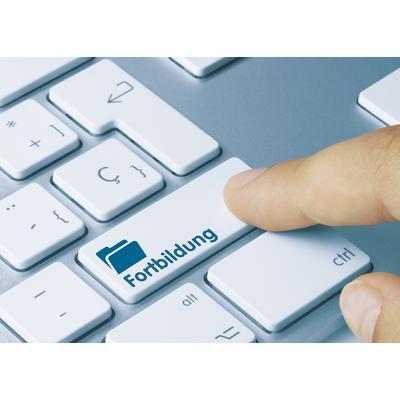 More information about this event
Organizer:
Fort- und Weiterbildung
Register here for the event
The registration / booking for this event will be by e-mail.
Please contact
pewbp@uni-kassel.de
.