EMF: Souverän verhandeln
This event has been canceled.
11/24/2022
10:00 AM
-
6:00 PM
11/25/2022
10:00 AM
-
6:00 PM
Attendance:

online

Event location:

Universität Kassel - Online

Organizer:

Category:

Target groups:

Doctoral candidates
Postdocs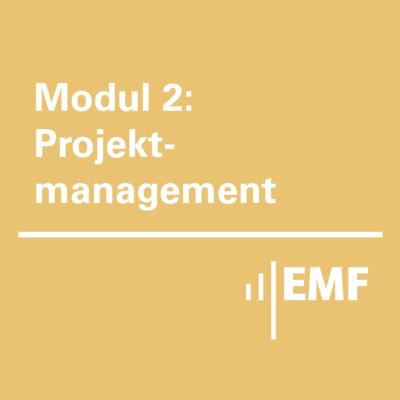 From the organization of a team, to applications or professional appointments, negotiations are an integral part of the academic day-to-day life. In them, we assume different roles and pursue different goals.
This workshop aims to analyse these negotiations with the help of analysis models in order to prepare for them more effectively. It answers questions like "Who is talking to whom? What is the relationship between the participants of the conversation? What's the reason, content and goal of this negotiation?" and more. Additional attention will be given to analysing individual behaviour in such negotiations. "How do I confidently support my position? How do I differentiate between constructive and destructive conversations? How do I reach a satisfying and mutually beneficial compromise?"
These concepts will be explored through examples and experiences from the academic everyday life of the participants.
More information about this event
Event location:
Universität Kassel - Online


Organizer:
Graduate Academy
Speaker:
Dr. Katja Franz
Dr. Katja Franz ist Hochschuldidaktische Referentin im Projekt MarSkills der Philipps-Universität Marburg und Coach mit Schwerpunkt Sprechwissenschaft.
Book your tickets here