Virtual postdoc meeting: Appointment negotiations
03/02/2023
12:30 PM
-
1:30 PM
Attendance:

online

Event location:

Universität Kassel - Online

Organizer:

Category:

Target groups:

Junior Research Group Leaders
Postdocs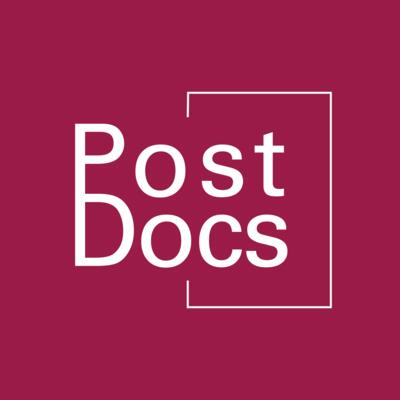 Negotiating equipment, including personnel, in the context of appointment negotiations is difficult - especially when it comes to a first-time appointment. This makes it all the more important to assess one's own appointment situation and the needs and local possibilities of the appointing university. Matthias Söll reports on his personal experiences.
The virtual postdoc meeting is a informal group of postdocs that meets once a months on the first Thursday from 12:30 to 13:30 pm.
Special guests take part in varying topics.
Interested postdocs are welcome to register to the mailing list via https://lists.its.uni-kassel.de/cgi-bin/mailman/listinfo/postdocs (intranet only).
More information about this event
Event location:
Universität Kassel - Online


Organizer:
Graduate Academy
Special Guest:
Prof. Dr. Söll Matthias
Universität Rostock
Lehrstuhl für Wirtschaftsdidaktik mit dem Schwerpunkt digitales Lehren und Lernen in der beruflichen Bildung, Universität Rostock