Virtual postdoc meeting: Habilitation procedure
06/01/2023
12:30 PM
-
1:30 PM
Attendance:

online

Event location:

Universität Kassel - Online

Organizer:

Category:

Target groups:

Junior Research Group Leaders
Postdocs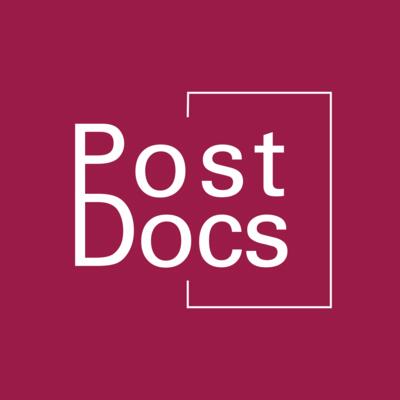 Dr. Carsten Ochs will provide insights in his habilitation procedure and will answer questions on the process.
The virtual postdoc meeting is a informal group of postdocs that meets once a months on the first Thursday from 12:30 to 13:30 pm.
Special guests take part in varying topics.
Interested postdocs are welcome to register to the mailing list via https://lists.its.uni-kassel.de/cgi-bin/mailman/listinfo/postdocs (intranet only).
More information about this event
Event location:
Universität Kassel - Online


Organizer:
Graduate Academy
Special Guest:
Dr. Carsten Ochs
Universität Kassel, ITeG
Research Assistant in the Department of Sociological Theory (BMBF-Project "Democracy Development, Artificial Intelligence and Privacy")