Virtual postdoc meeting: International experience in teaching
09/21/2023
12:30 PM
-
1:30 PM
Attendance:

online

Event location:

Universität Kassel - Online

Organizer:

Category:

Target groups:

Junior Research Group Leaders
Postdocs
Postdocs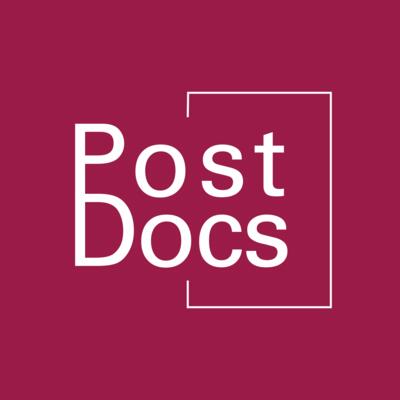 Dr. Katrin Zulauf, postdoctoral researcher in the section "Sustainable Marketing", Faculty of Economics and Management, provides insights in her international experiences in teaching supported by the ERASMUS staff programme.
The virtual postdoc meeting is a informal group of postdocs that meets once a months on the first Thursday from 12:30 to 13:30 pm.
Special guests take part in varying topics.
Interested postdocs are welcome to register to the mailing list via https://lists.its.uni-kassel.de/cgi-bin/mailman/listinfo/postdocs (intranet only).
More information about this event
Event location:
Universität Kassel - Online


Organizer:
Graduate Academy
Special Guest:
Dr. Zulauf Katrin
Section Sustainable Marketing, Faculty of Economics and Management