Well prepared with Peer Coaching: Shape your career path
09/22/2023
9:30 AM
-
5:00 PM
11/03/2023
9:30 AM
-
12:30 PM
12/08/2023
9:30 AM
-
12:30 PM
Attendance:

mix

Event location:

Universität Kassel - Raum 4100
Online

Organizer:

Category:

Target groups:

Junior Research Group Leaders
Postdocs
Postdocs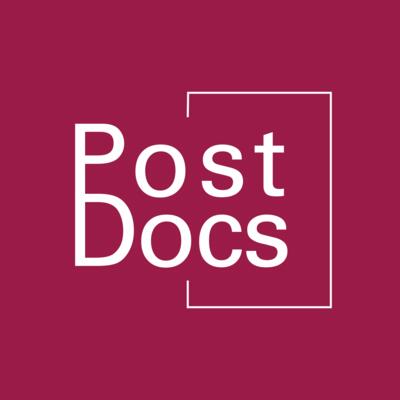 Language: English.
You would like to gain more clarity about how your career path could continue? But there is little time for this in your everyday life - and you are rather alone with your thoughts?
Take advantage of the strength and wisdom of the group, in which postdocs will advise and support each other. With the help of a structured and professionally guided approach. And with the goal of finding your own answers and paths.
With peer coaching, you will experience collegiality and support in dealing with your challenges. And you will receive tips and reflection opportunities on important topics such as self-management, self-presentation, communication skills and career orientation.
As you will meet postdocs from diverse fields, with various goals and at different stages, you will be able to learn a lot from each other and grow together - in a trustful setting.
Learning objectives and contents
Hands-on introduction to the method "Peer-Coaching"
Roles, mindset, opportunities and challenges of being a peer coach
Working on own career topics and accompanying others (in small groups, also between course dates)
Key questions and core topics related to career paths
Exchange and reflection on method and content
Methods
The three-part course is designed interactively so that you can directly try out what you have learned and transfer it to your day-to-day life. You will receive impulses and methodological guidance, reflect together on the peer coaching processes and learn from your experiences - methodologically and in terms of content.
Prerequisites
Interest in your professional career and personal development (by investing some time and energy).
For the online sessions: Laptop, headset, webcam, a quiet place
Please Note
09/22/2023 9:30 AM - 5:00 PM (in person)
11/03/2023 9:30 AM - 12:30 PM (online)
12/08/2023 9:30 AM - 12:30 PM (online)
More information about this event
Event location:
Universität Kassel - Raum 4100
Verwaltung 4100
Mönchebergstr. 19
34109 Kassel
show on map
Online


Organizer:
Graduate Academy
Coach:
Dr. Susanne Scheer
Dr. Susanne Scheer (Coaching + Beratung, Darmstadt, www.susannescheer.de) is a career and leadership coach in industry and academia. She holds a degree in adult education (PhD on leadership development in international organizations). Being an expert for personnel and personality development, she brings with her 20 years of professional experience.
Book your tickets here