EMF: Critical Reasoning and Logic
03.11.2022
9:00 Uhr
-
16:00 Uhr
04.11.2022
9:00 Uhr
-
16:00 Uhr
Veranstaltungsformat:

Online-Veranstaltung

Veranstaltungsort:

Universität Kassel - Online

Veranstalter:

Kategorie:

Zielgruppen:

Promovierende
Postdoktorand:innen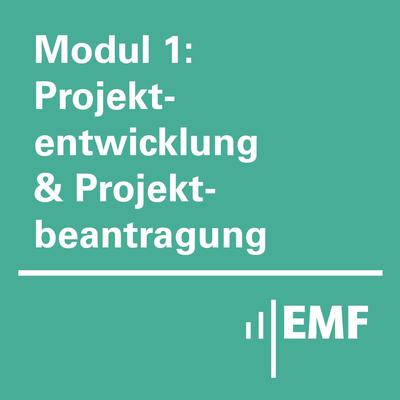 Course language: english
Scientists have to give arguments in many different contexts: in their publications, in grant applications, in lab meetings and in conference presentations. Nevertheless, the bases for strong and correct arguments are not always fully clear to them. Logic provides extremely helpful tools for scientists to develop their arguments in a coherent, well-structured and convincing way. The course introduces the most important concepts of logic: premises and conclusions of arguments, validity and soundness of arguments, deductive vs. inductive reasoning, common types of inferences and fallacies. The idea of the course is to use these concepts as a toolbox which provides useful techniques for everyday scientific work. The participants learn how to reconstruct arguments from scientific texts, how to give well-structured and logically valid arguments, and how to avoid misunderstandings.
Qualification Outcomes
Basic concepts of logic (validity and soundness of arguments)
Inductive and deductive arguments
state arguments in a precise and logically coherent way
learn to quickly identify strengths and weaknesses of arguments
learn how to break-down arguments into their logical structure
train analytical thinking
Methods
trainer input, excercises, one-on-one reviews
Requirements
reliable internet connection, access to a computer or similar device with working speakers, microphone and camera
Weitere Informationen zu dieser Veranstaltung
Veranstaltungsort:
Universität Kassel - Online


Veranstalter:
Graduiertenakademie
Lecturer:
Kai Hüwelmeyer
Institut für Argumentationskompetenz
Kai Hüwelmeyer studied physics and philosophy in Tübingen, Manchester and Frankfurt. He completed his degree in philosophy with a thesis on the objectivity and truth of moral statements. Since 2017 he has been looking at how moral opinions can be justified in the face of disagreement, as part of his PhD thesis. The project is funded by the Foundation Polytechnische Gesellschaft Frankfurt. Kai Hüwelmeyer has several years of academic teaching experience in physics and mathematics as well as in philosophy and logic.
Buchen Sie hier Ihre Tickets