Effective Doctoral Supervision
29.11.2023
9:00 Uhr
-
12:30 Uhr
15.12.2023
9:00 Uhr
-
12:30 Uhr
12.01.2024
9:00 Uhr
-
12:30 Uhr
Veranstaltungsformat:

Online-Veranstaltung

Veranstaltungsort:

Veranstalter:

Kategorie:

Zielgruppen:

Nachwuchsgruppenleiter:innen
Postdoktorand:innen
Postdocs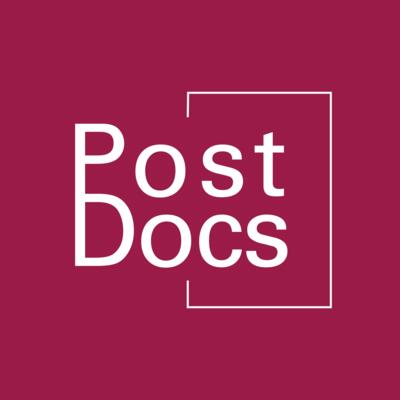 Language: English.
This workshop aims to support participants in selecting suitable doctoral candidates and in supervising these candidates well.
Our overarching concern will be the question of how to act and communicate effectively as a doctoral supervisor. We will address the respective roles and responsibilities as well as the mutual expectations of supervisors and doctoral candidates; the doctoral phase as a learning process; how to be aware of doctoral students' concrete needs; intercultural and interdisciplinary aspects; and ways of dealing with conflicts. We will also discuss relevant regulations and support services at the University of Kassel.
There will also be room for other questions and concerns raised by the participants.
In addition to short impulses by the trainer, we will work in groups of various sizes and will include moments and phases of guided self-reflection. Select content and real-world challenges will also be simulated in role-play activities.
Between the three half-day sessions, there is time for participants to reflect on what they have learned, to deepen their understanding through small work assignments and, where applicable, to begin applying lessons learned in their own practice as a supervisor.
Learning Objectives:
Participants understand how to select doctoral students based on suitable criteria and how to supervise them well and effectively. They know central aspects and challenges of the supervisory relationship and they have instruments for dealing with them.
Contents
Selection of doctoral candidates
Understanding roles and expectations
Doctoral studies as a learning process
Conflict management
Intercultural and interdisciplinary aspects
Concrete conditions in Kassel
Methods
Short impulses from the trainer
group work
self-reflection
exchange of challenges and experiences
role-play activities
Prerequisites
Participants must be prepared to work via Zoom (the link will be sent about a week before the first course). You will need your own computer with appropriate Internet access as well as a camera, a microphone, and speakers.
Weitere Informationen zu dieser Veranstaltung
Veranstaltungsort:
Online


Veranstalter:
Graduiertenakademie
Trainer:
Dr. Matthias Zach
Karriereberatung für Akademiker*innen
Wissenschaftliche Ausbildung in Oxford, Paris und Tübingen; langjährige Tätigkeit in Forschung, Lehre und Wissenschaftsmanagement an Universitäten in Großbritannien, Frankreich und Deutschland; Schwerpunkte bei der Karriereberatung für Akademiker:innen; nationale und internationale Karrieren von Wissenschaftler:innen; Kompetenzenentwicklung; Rhetorik und Didaktik.
Buchen Sie hier Ihre Tickets