Good scientific practice for supervisors (for qualification phase R2 and R3)
05.10.2023
9:00 Uhr
-
12:30 Uhr
06.10.2023
9:00 Uhr
-
12:30 Uhr
Veranstaltungsformat:

Online-Veranstaltung

Veranstaltungsort:

Veranstalter:

Kategorie:

Zielgruppen:

Nachwuchsgruppenleiter:innen
Postdoktorand:innen
Postdocs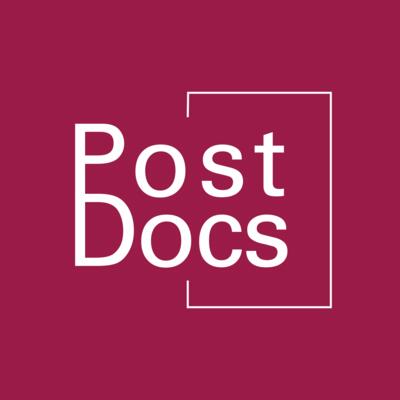 language: english.
The aim of the workshop is to raise awareness of the principles of scientific ethics such as integrity, respect and trust in other scientists, as well as critical handling of one's own research work and joint research in a team. A special focus is on the topics of good scientific practice, which play an important role from a supervisor's point of view.
The course provides the participants with research-ethical specialist knowledge, gives them space to reflect on their values and attitudes as researchers and as supervisors in the context of dissertations and enables them to practice skills in dealing with conflict situations in research practice. In this context, common areas of tension and gray areas between questionable scientific practice, rule violations and misconduct are pointed out and ways to avoid and prevent them are discussed. The participants acquire knowledge of the rules of good scientific practice and train their ability to make responsible decisions in everyday research.
Contents
Definition of good scientific practice and GSP resources
Supervision and mentoring
Data and quality management (handling of data, sources and ideas; documentation and data management)
Authorship
Conflict management: how to deal with scientific misconduct
Ombudssystem
Methods
Workshop with short presentations, case discussions, practice, individual and small group work, plenary discussion, expert discussions. Files and links will be provided after the event.
Prerequisites
Participants know the basics of the rules of good scientific practice. Knowledge corresponding to a preceding basic course is assumed.
Technical requirements: Your own computer with fast internet access, camera, microphone and speakers. If possible, cable LAN and headset.
Weitere Informationen zu dieser Veranstaltung
Veranstaltungsort:
Online


Veranstalter:
Graduiertenakademie
Speaker:
Dr. Andrea Kliewer
Andrea Kliewer ist Biologin/Pharmakologin und seit 2014 als Postdoc in der Schmerzforschung am Universitätsklinikum Jena tätig. Seit 2019 leitet sie eine Nachwuchsarbeitsgruppe am Institut für Pharmakologie und Toxikologie am Universitätsklinikum. Mitglied im Team Scientific Integrity für Beratung und Lehre zur Guten wissenschaftlichen Praxis nach dem DFG Curriculum ist sie seit 2016. Sie gibt deutschlandweit Seminare, Workshops, Vorträge und Trainings für technische Angestellte, Masterstudierende, PhDs, Postdocs und Arbeitsgruppenleitende aller Fachdisziplinen.
Buchen Sie hier Ihre Tickets