Virtual postdoc meeting: Becoming scientifically independent - Just how can funding help? Experiences with the 'LOEWE Exploration' and 'ZFF Individually Qualified' programs
12.01.2023
12:30 Uhr
-
13:30 Uhr
Veranstaltungsformat:

Online-Veranstaltung

Veranstaltungsort:

Universität Kassel - Online

Veranstalter:

Kategorie:

Zielgruppen:

Nachwuchsgruppenleiter:innen
Postdoktorand:innen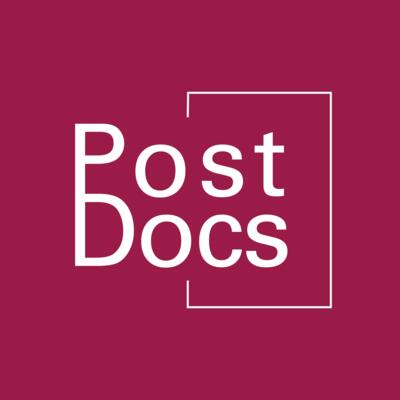 A prerequisite for obtaining a third-party funded junior research group or a professorship is scientific independence. However, it is not so easy for postdocs to build up their own scientific profile, embedded in departmental structures with co-authored publications. Dr. Tom Hanika has obtained funding from "LOEWE Exploration" and "ZFF Individually Qualified". He reports on whether and to what extent the funding was helpful for his personal profile building.
The virtual postdoc meeting is a informal group of postdocs that meets once a months on the first Thursday from 12:30 to 13:30 pm.
Special guests take part in varying topics.
Interested postdocs are welcome to register to the mailing list via https://lists.its.uni-kassel.de/cgi-bin/mailman/listinfo/postdocs (intranet only).
Weitere Informationen zu dieser Veranstaltung
Veranstaltungsort:
Universität Kassel - Online


Veranstalter:
Graduiertenakademie
Special Guest:
Dr. Tom Hanika
Universität Kassel
wiss. Mitarbeiter