Virtual postdoc meeting: Supervision from the perspective of a doctoral candidate
14.09.2023
12:30 Uhr
-
13:30 Uhr
Veranstaltungsformat:

Online-Veranstaltung

Veranstaltungsort:

Universität Kassel - Online

Veranstalter:

Kategorie: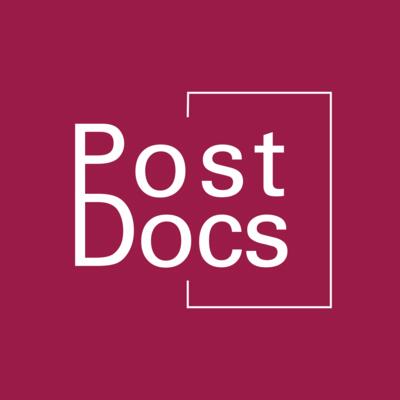 Clara Holzhüter, doctoral candidate in the section "Graphs in Artificial Intelligence and Neural Networks (GAIN)", describes supervision from the perspective of a doctoral candidate or supervisee. If supervision is good expectation management then what does the supervisee expect? Clara will provide insights in her experience and the needs of doctoral candidates.
The virtual postdoc meeting is a informal group of postdocs that meets once a months on the first Thursday from 12:30 to 13:30 pm.
Special guests take part in varying topics.
Interested postdocs are welcome to register to the mailing list via https://lists.its.uni-kassel.de/cgi-bin/mailman/listinfo/postdocs (intranet only).
Weitere Informationen zu dieser Veranstaltung
Veranstaltungsort:
Universität Kassel - Online


Veranstalter:
Graduiertenakademie
Special Guest:
Clara Holzhüter
Universität Kassel
Doctoral candidate at the Fa­cul­ty of Electri­cal En­gi­nee­ring and Com­pu­ter Sci­ence, Section Graphs in Artificial Intelligence and Neural Networks (GAIN)