Virtual postdoc meeting: The first 100 days as a professor
01.02.2024
12:30 Uhr
-
13:30 Uhr
Veranstaltungsformat:

Online-Veranstaltung

Veranstaltungsort:

Universität Kassel - Online

Veranstalter:

Kategorie:

Zielgruppen:

Nachwuchsgruppenleiter:innen
Postdoktorand:innen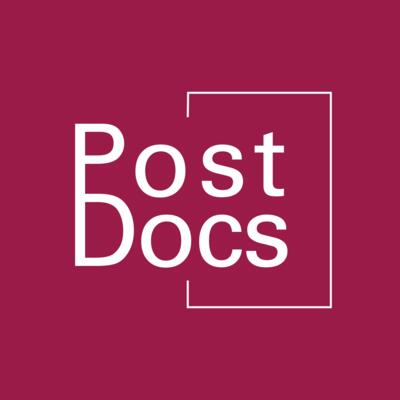 Prof. Dr. Laura Henn (Department of Sustainable Behavior and Management, University of Hohenheim) will provide insights in the first 100 days as a professor and will answer related questions.
The virtual postdoc meeting is an informal group of postdocs that meets once a months on the first Thursday from 12:30 to 13:30 pm.
Special guests take part in varying topics.
Interested postdocs are welcome to register to the mailing list via https://lists.its.uni-kassel.de/cgi-bin/mailman/listinfo/postdocs (intranet only).
The link to the meeting will be sent via the mailing list.
Weitere Informationen zu dieser Veranstaltung
Veranstaltungsort:
Universität Kassel - Online


Veranstalter:
Graduiertenakademie
Special Guest:
Prof. Dr. Laura Henn
University of Hohenheim
Fachgebiet Nachhaltiges Handeln und Wirtschaften, Universität Hohenheim