Virtual postdoc meeting: From doctorate to start-up
22.06.2023
12:30 Uhr
-
13:30 Uhr
Veranstaltungsformat:

Online-Veranstaltung

Veranstaltungsort:

Universität Kassel - Online

Veranstalter:

Kategorie:

Zielgruppen:

Nachwuchsgruppenleiter:innen
Postdoktorand:innen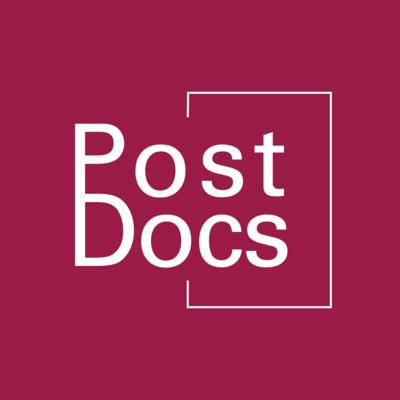 Mathematician Dr. Michelle Luckas founded a food startup during her doctorate. In her keynote presentation, she will provide insights into founding a startup, the skills required and potential challenges. She will address how her doctorate was a good preparation for her role as CEO of her own company and share her tips for founding a start-up.
The virtual postdoc meeting is a informal group of postdocs that meets once a months on the first Thursday from 12:30 to 13:30 pm.
Special guests take part in varying topics.
Interested postdocs are welcome to register to the mailing list via https://lists.its.uni-kassel.de/cgi-bin/mailman/listinfo/postdocs (intranet only).
Weitere Informationen zu dieser Veranstaltung
Veranstaltungsort:
Universität Kassel - Online


Veranstalter:
Graduiertenakademie
Special Guest:
Dr. Michelle Luckas
Alumna